about
We've crafted a laundry experience that's clean, accessible to everyone, incredibly convenient, and more gentle on your textiles and the planet.
We're on a mission

to create the world's most comfortable, easy to use and low impact laundromats.
Have you ever been to a laundromat and felt like it was less than desirable? we did too. that's when we had this quirky idea to re-imagine the local self-serve laundromat.
Our goal was simple – to create a space that was not only clean and convenient but inviting for everyone. we wanted to make doing laundry a better experience for our customer and the planet.
So, we put our heads together and created thoughtful, premium self-serve laundromats where people can wash and dry their own textiles without hassle or worry. we're excited to share our concept with you and hope you'll love it as much as we do.
Born in Venezuela, Carlos moved to Australia in 2009 in search of creating a better life for him and his family. The brainchild behind the idea of laundrlab, Carlos leans on his vast experience in hospitality to continually measure, update and improve the experience for every customer that enters our doors.
A dedicated and loving husband and father, Carlos enjoys spending his down time cooking traditional foods, listening to rock music, championing better business for people and planet and organising outdoor adventures for his family.
A Sydney local, Toby spent his young adult years abroad sharing his passion for rowing and the mentorship of student athletes. With a background in marketing and retail, Toby joined forces with his friend Carlos to bring to life the laundrlab vision. With a relentless approach to business and ideas, he hopes that one day more people will have access to a laundry service that cares deeply for the needs of their customer and the planet. When taking his downtime, you might find Toby splashing in the waves with his wife and two kids, pretending he's still somewhat athletic on the local basketball court or serenading you from his balcony on his acoustic guitar.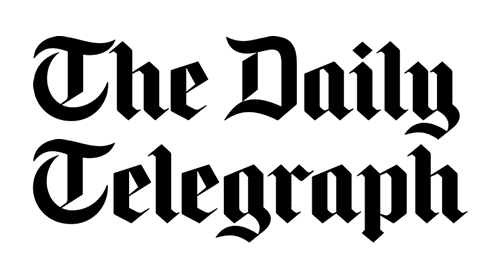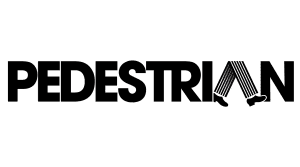 Get started, join our loyalty program
Elevate your laundry experience - our locations use the most advanced Speed Queen washers and dryers, seamlessly synched with the Speed Queen mobile app.
Live Machine Status & laundry notifications.
Once you've completed $80 worth of washes or dries, you'll receive $8 back in your account on us!
contactless convenient payment, right from the app.
Join for free