Find a laundrlab location
Sydney's best premium self-serve laundromats.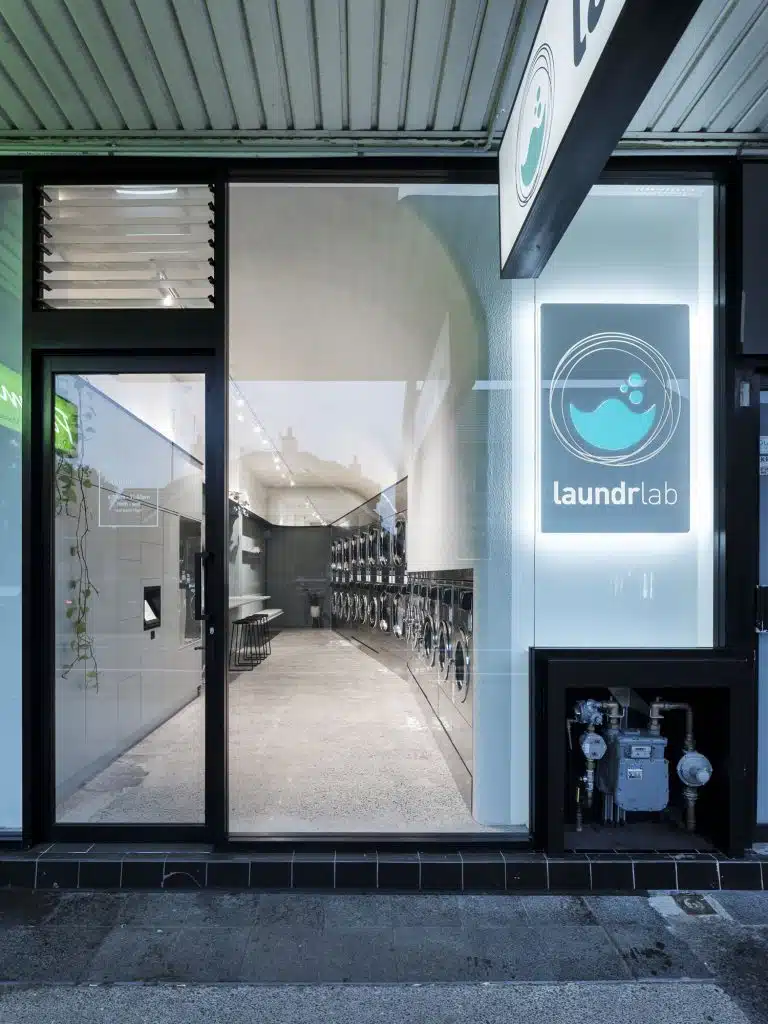 Situated in the heart of Bondi, our vibrant and modern space is designed to make your laundry days a breeze. With state-of-the-art, high-capacity machines, you can conquer your laundry piles in no time while enjoying our free Wi-Fi and comfortable seating. Whether you're a busy professional, an on-the-go parent, or a beach-loving Bondi local, we've got you covered.
More info
Our modern and stylish laundromat in Potts Point is here to revolutionize your laundry routine. Step into a world of convenience and comfort as you take advantage of our cutting-edge, high-capacity machines. With free Wi-Fi, a cozy seating area, and a welcoming atmosphere, we've created a space where you can relax, recharge, and conquer your laundry like a pro.
More info