Sustainability
our goal is to provide the most innovative laundry products and services, so that all you have to do is sit back, relax and get clean.
We're on a mission

to make our laundromats sustainable, and as eco-friendly as possible
Our machines are by Speed Queen, a trusted brand known for producing top-quality laundry equipment. They are designed to use less water and less energy compared to other machines on the market. In fact, our machines are rated as the most energy-efficient available.
our detergent is made from renewable plant resources rather than oil based ingredients, is readily biodegradable and is an environmentally responsible choice for your laundry needs. it also happens to be the only australian detergent with a GECA certification.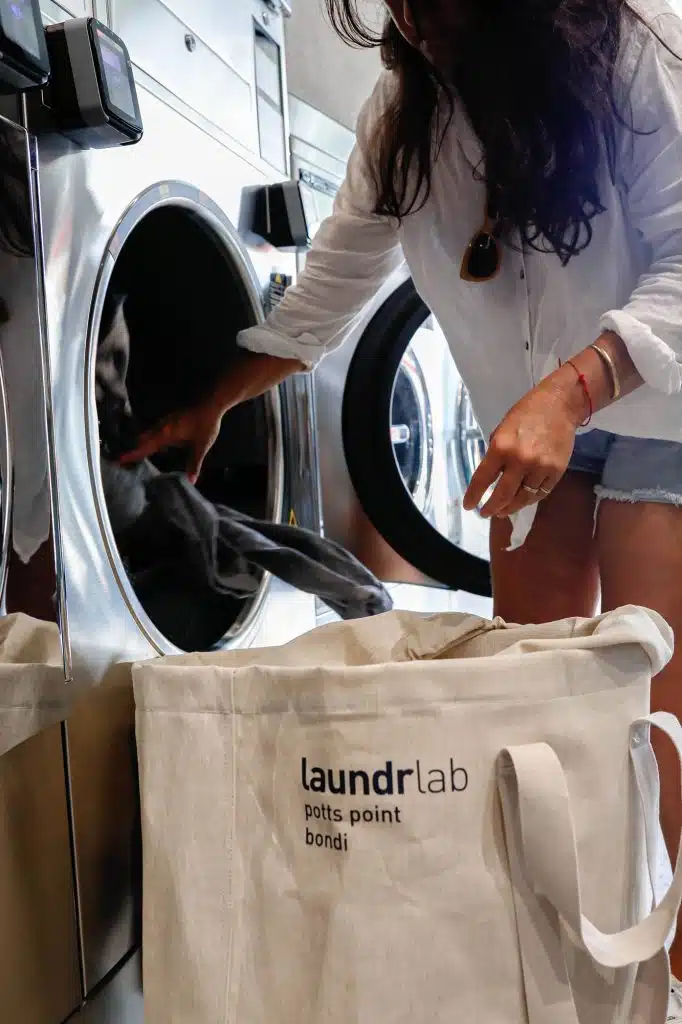 sustainable
cleaning products
We use plant-based cleaning products throughout our cleaning process that are not only better for you but also our planet.
Get started, join our loyalty program
Elevate your laundry experience - our locations use the most advanced Speed Queen washers and dryers, seamlessly synched with the Speed Queen mobile app.
Live Machine Status & laundry notifications.
Once you've completed $80 worth of washes or dries, you'll receive $8 back in your account on us!
contactless convenient payment, right from the app.
Join for free